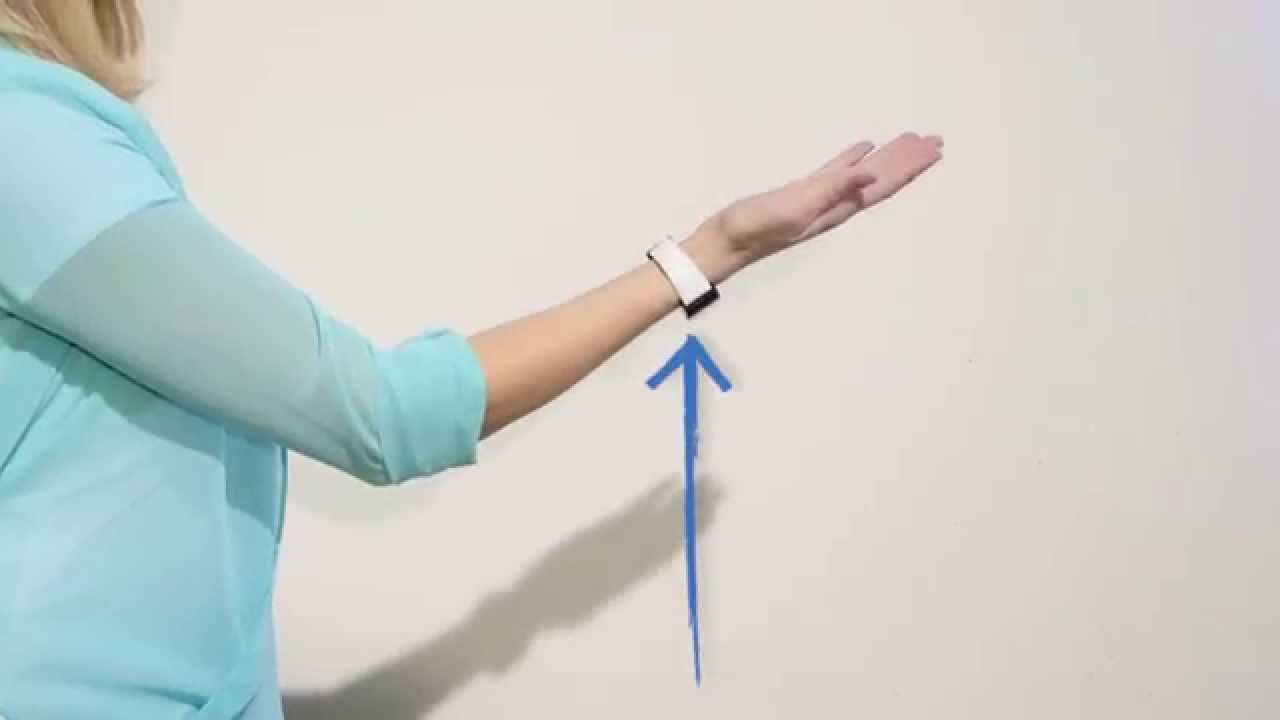 An American company by the name of Playtabase has recently developed a product, consisting of three parts, that allows you to control almost any electrical device with gestures. They call this product Reemo.

How Does it Work?
As mentioned above this product consists of three parts: a plug, a sensor and a wristband. All you have to do is plug your device into their plug, then pair a sensor with that device. From there you just have to point at the sensor while wearing the wristband to activate the sensor, then gesture to request an action. These gestures can be as simple as moving your arm up, down, left, right or turning your hand either clockwise or counterclockwise. These gestures can turn on and off lights, tvs, security systems, fans, or sprinkler systems or open and close blinds or garage doors.
This device also measures health statistics for you in order to help simplify your everyday life. This device's goal is to allow you to have a happy simplified life so that you can get back to the things that matter.
Where Can You Learn More About Reemo?
You can learn more about this device on their website, Indiegogo campaign page, Facebook page or twitter account.
Comments and Opinions
This is an amazing product that has many applications. It could have many benefits to those who would need extra care, allowing them to control functionality in their house without having to get up and move around. This device could help make a lot of people's lives a lot simpler while also helping them keep track of their health. This device seems to have been designed with the elderly and disabled in mind, which is a great thing, but could be very useful to all who lead busy lives.
Please follow and like us: